Authorized dealer of Volvo Construction Equipment, Scania Trucks and Buses, Powerscreen, SDLG, Yale and Teksan Generator
ARACO has grown steadily in the commercial equipment market through making strategic investments and building a strong product portfolio. Our ambition is to be recognized as the "Ultimate" company when it comes to supporting our customers and delivering world class products.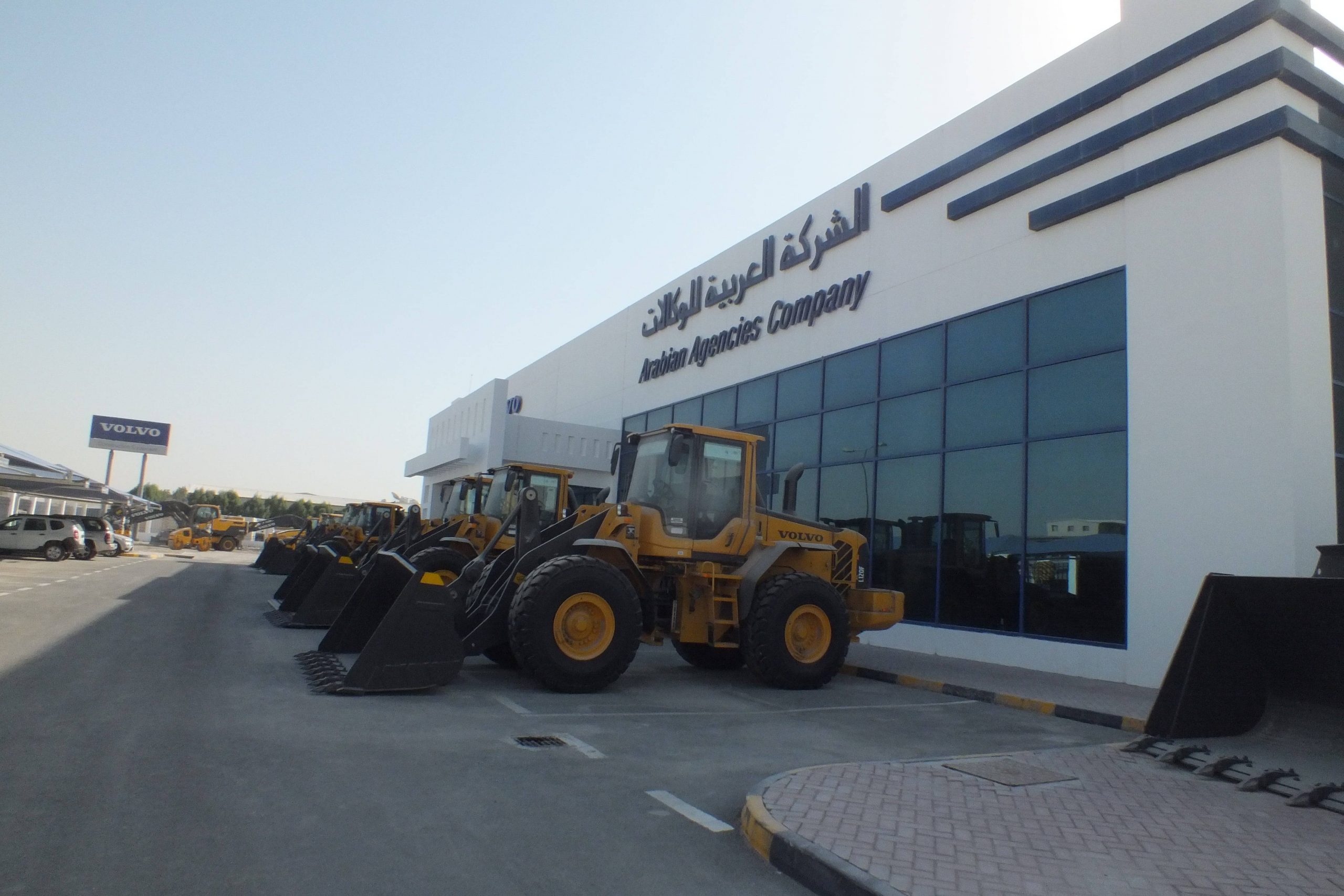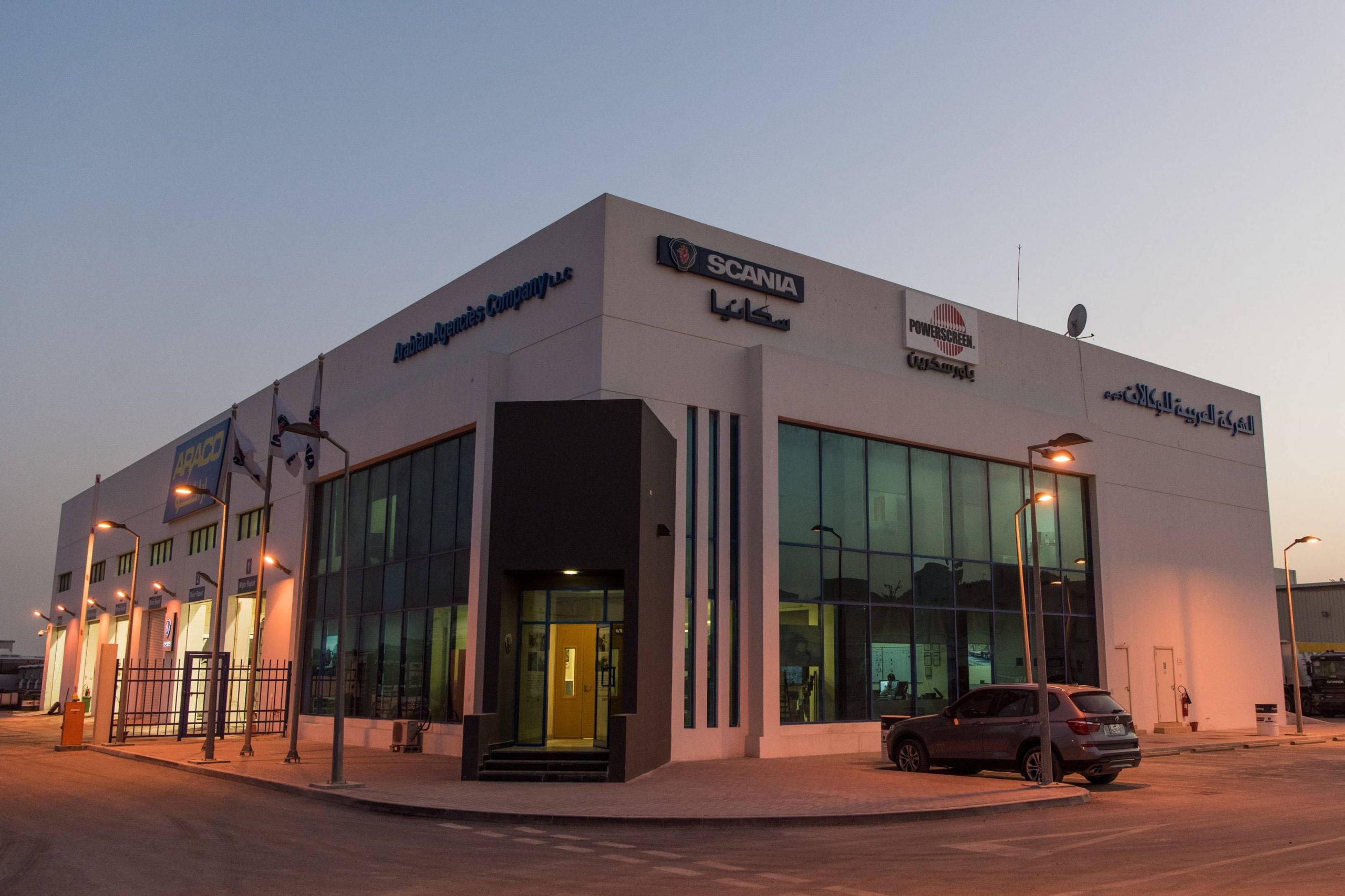 Scania Maintenance Contract
Scania Maintenance Contract is the ideal way to ensure maximum uptime with minimum costs – and peace of mind. Rest assured that your vehicles are optimally maintained and that there will be no unexpected costs.
Your drivers are a crucial factor in the profitability of your business. They are the single most important factor in fuel economy and wear and tear of tyres and parts, as well as road safety.
Araco provides affordable, reliable and competitive in-house financing in all types of Scania Trucks, Buses, Generators and Marine Engines with low rates and flexible terms.
Choosing oil may not seem like a very high priority. But choosing the right oil can make a significant contribution to your overall operating economy.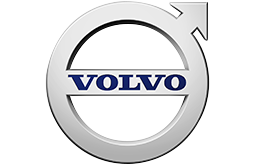 Volvo Construction Equipment