Teksan Generator aims to deliver uninterrupted power solutions to the people through sustainable improvement and innovation, designs and installs high quality diesel, natural and biogas driven generator sets, gasoline generators, cogeneration-tri-generation solutions and hybrid power systems that exceed the expectations of the customers.
Teksan is always your reliable power solutions partner whenever and wherever you need.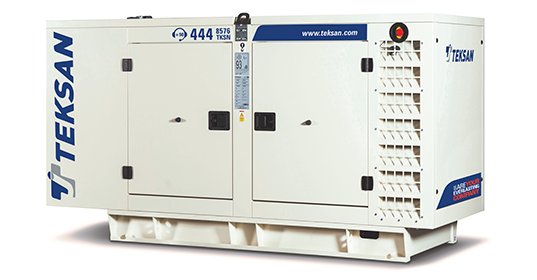 We provide tailor-made power solutions accordingly to customer needs as well as serving with a wide range of products starting from 0,5 kVA to 3550 kVA.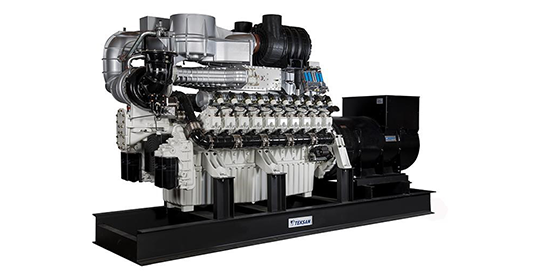 Natural gas driven generator sets, which produce electricity in continuous form.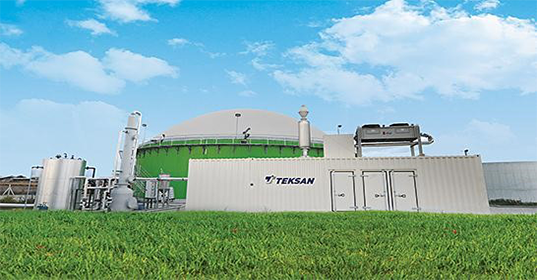 These systems, which are running on renewable energy resources.
Teksan Mini Generator Sets provide the power you need with maximum efficiency.