Powerscreen is renowned for producing cutting edge mobile crushing equipment to support our customers in the material processing industries. Manufactures a world class range of mobile screening equipment boasting excellent productivity and reliability for our customers in the material processing industries. 
Worldwide shortages of natural sand and gravel, exacerbated by higher aggregate specifications, have created a requirement for contaminated materials to be washed. Powerscreen designs and manufactures a world class range of standard or bespoke mobile and static washing equipment to aid this process.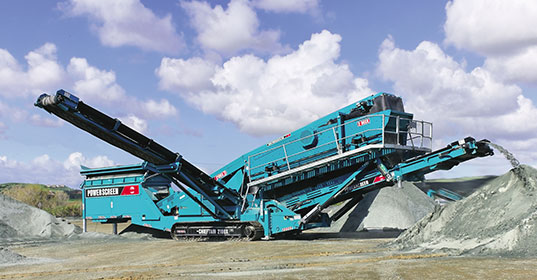 The Powerscreen® Chieftain range of mobile incline screens are designed for the processing of aggregates and sand.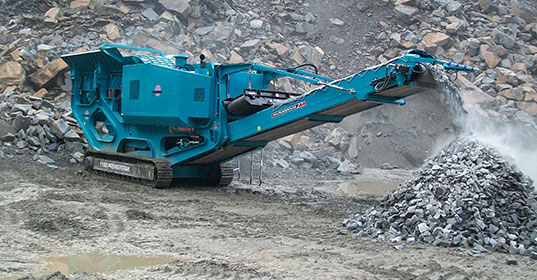 Powerscreen® mobile jaw crushers are designed to exceed the primary crushing needs of customers in the mining, quarrying and recycling industries.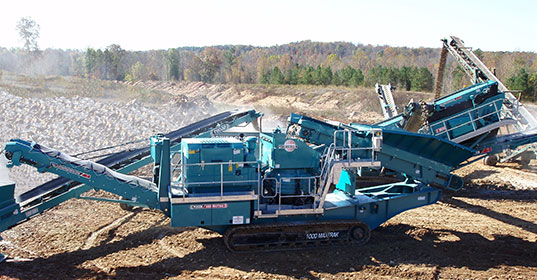 The Powerscreen range of mobile cone crushers are suitable for secondary and tertiary crushing in direct feed applications.
Powerscreen offers a range of mobile impact crushers suitable for primary and secondary applications.