People. Products. Productivity. Yale is one of the oldest, original manufacturers of lift trucks in the world, having been in the business of lifting for over 137 years.
Helping customers solve material handling challenges, continuously improving and providing solutions needed of how and when it is needed.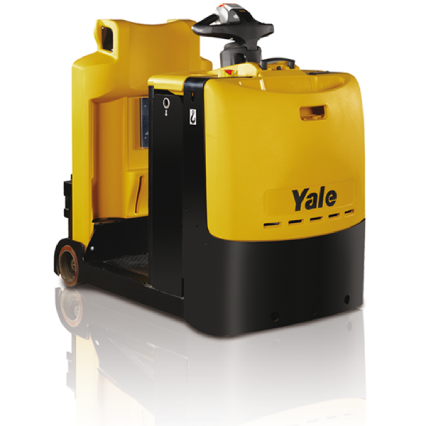 Yale® tow tractors for horizontal transport over short and long distances.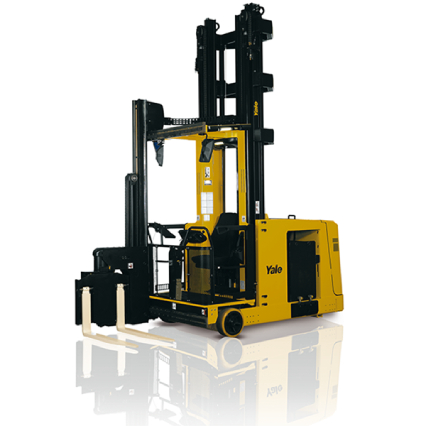 Yale® very narrow aisle trucks delivering low cost of ownership.
Ergonomically advanced and productive 3 wheel electric trucks.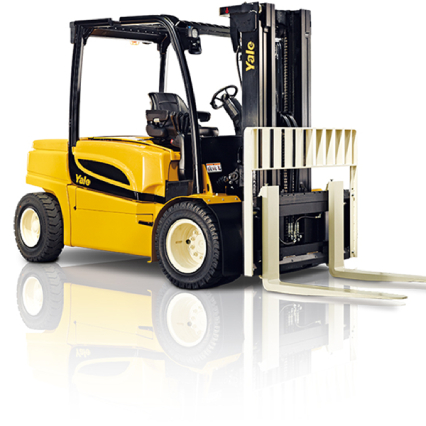 High performance and energy efficient 4 wheel electric trucks.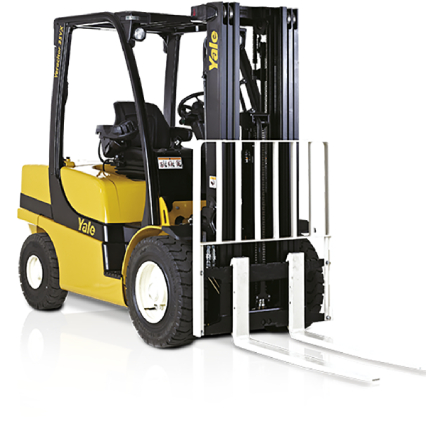 Yale® LPG and diesel forklift trucks have a world-class reputation for strength and durability in the toughest of industry applications.