At ARACO, Customer Satisfaction is our number one priority, and our Parts Department aims to achieve this by helping you to maximise your up time. We supply only approved parts, ensuring longer life, better performance and safety. Our parts warehouse and logistics infrastructure has been designed to get the parts you need as quickly as possible, with minimum waiting time.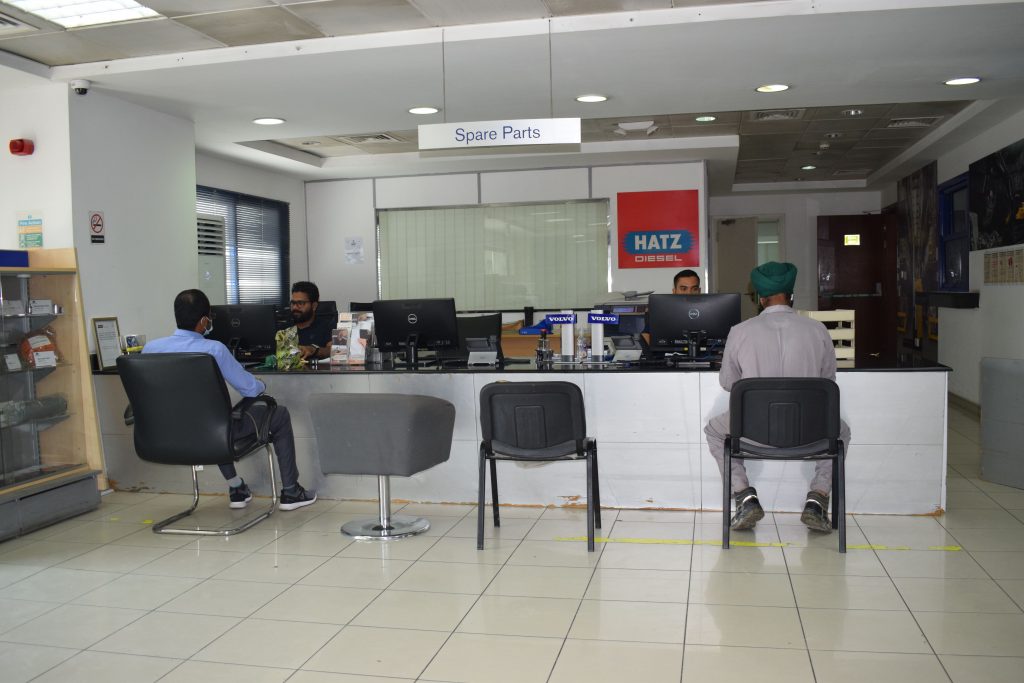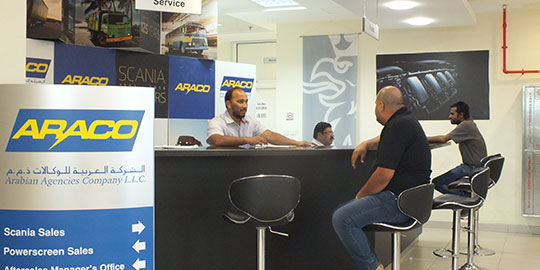 The ARACO Service Team is here to serve your business, and can be made available to suit your requirement wherever and whenever you need us, 24/7.
We also offer extensive trainings for your drivers on efficient, more profitable machine operation; and we can offer advice on how to increase your fleet.